Is the journey box a subscription?
Nope! It's a one time purchase. You can buy one any time you'd like, as little or as often as you choose, depending on where you are along your journey. If you purchase a Journey Box for a second, third, fourth, fifth... time, we'll do our due diligence to take into a count what was in your previous boxes and make sure we aren't sending you any doubles! 
Psssst... we do foresee some subscription boxes in our future. Stay tuned!
how long do journey boxes take to ship?
We put a lot of time and dedication into our Journey Boxes, and like to make sure that we're giving you the best possible solution for your journey! Fulfillment time depends on how many Journey Boxes are in queue when you place your order. They generally take 1-5 business days to compile and ship out. Shipping speed depends on your location and the shipping you select at checkout (you'll see an estimate at checkout). Once you receive a fulfillment email, your box will be making its journey to you! If you've selected a shipping method that includes tracking, you'll be able to see your box's progress along its shipping journey.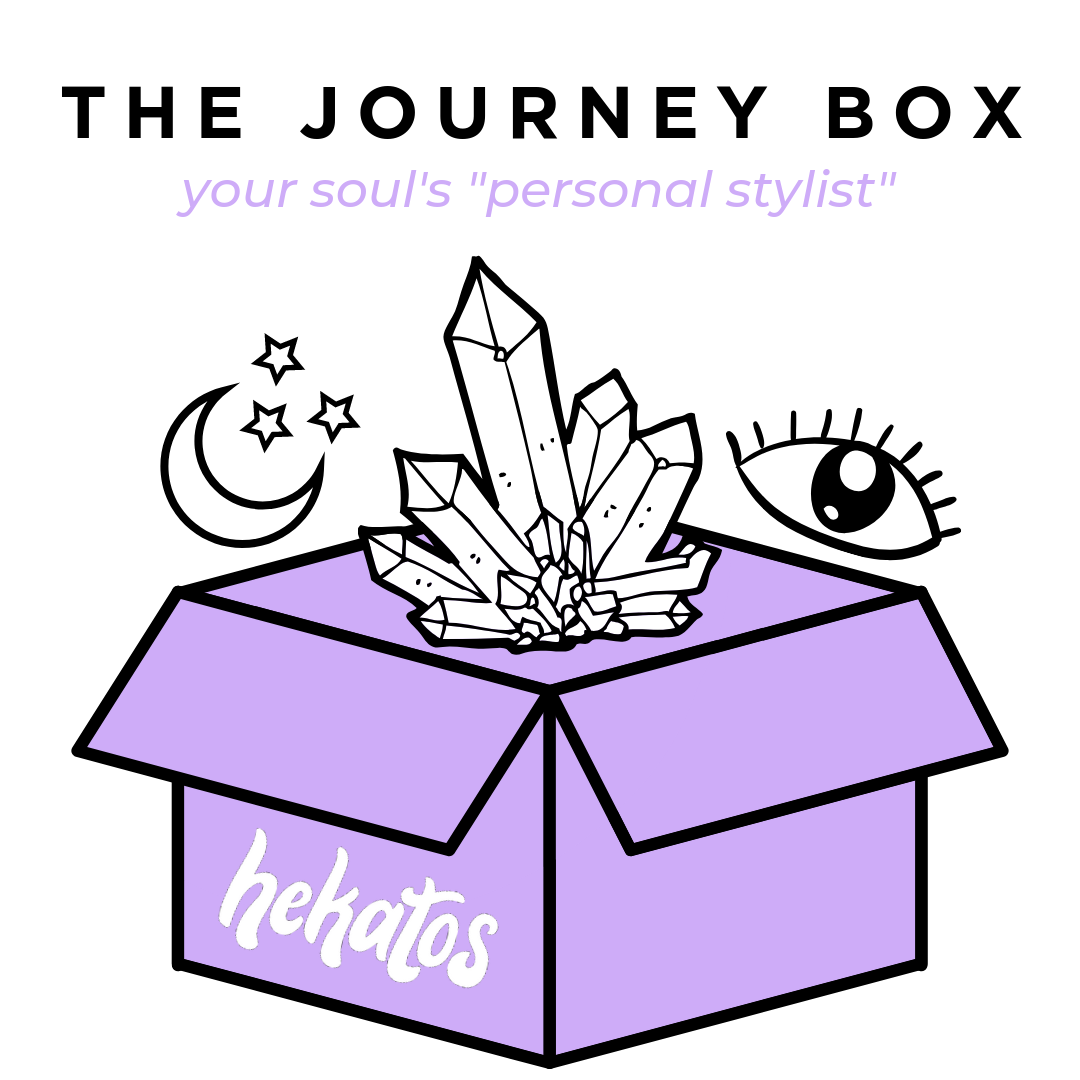 You betcha! We ship anywhere and everywhere. We're worldwide, baby!
why is shipping expensive?
Many retailers mark their product prices up and offer "free shipping rates" that are worked into the product price. We prefer an honest approach. Our shipping estimates are calculated straight from Canada Post and based on weight, size, and distance. No hidden fees, no overpaying for product just to cover a shipping cost. You pay what we pay. If you're spending over $200 CAD, shipping is on us! This applies to all orders, no matter where in the world you are!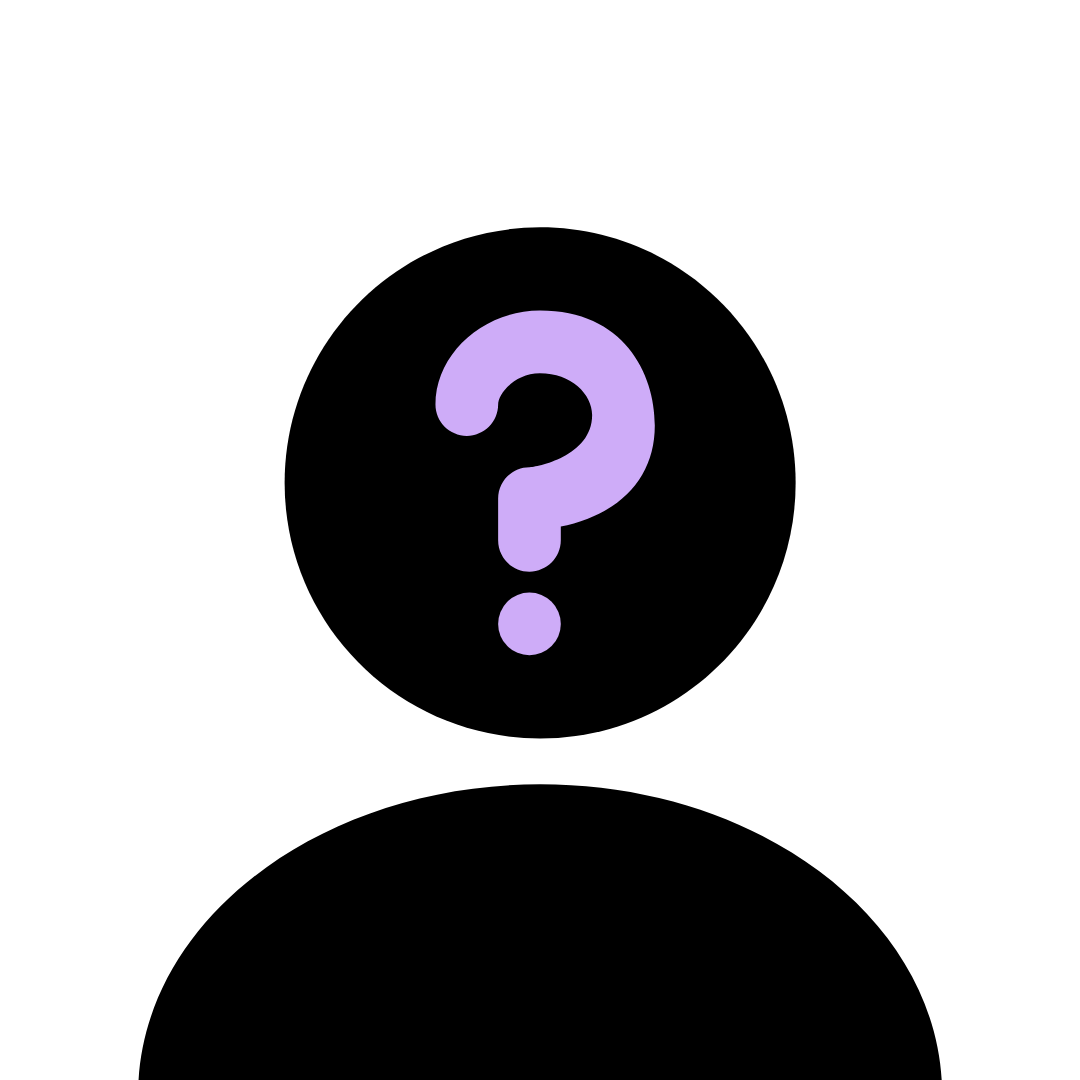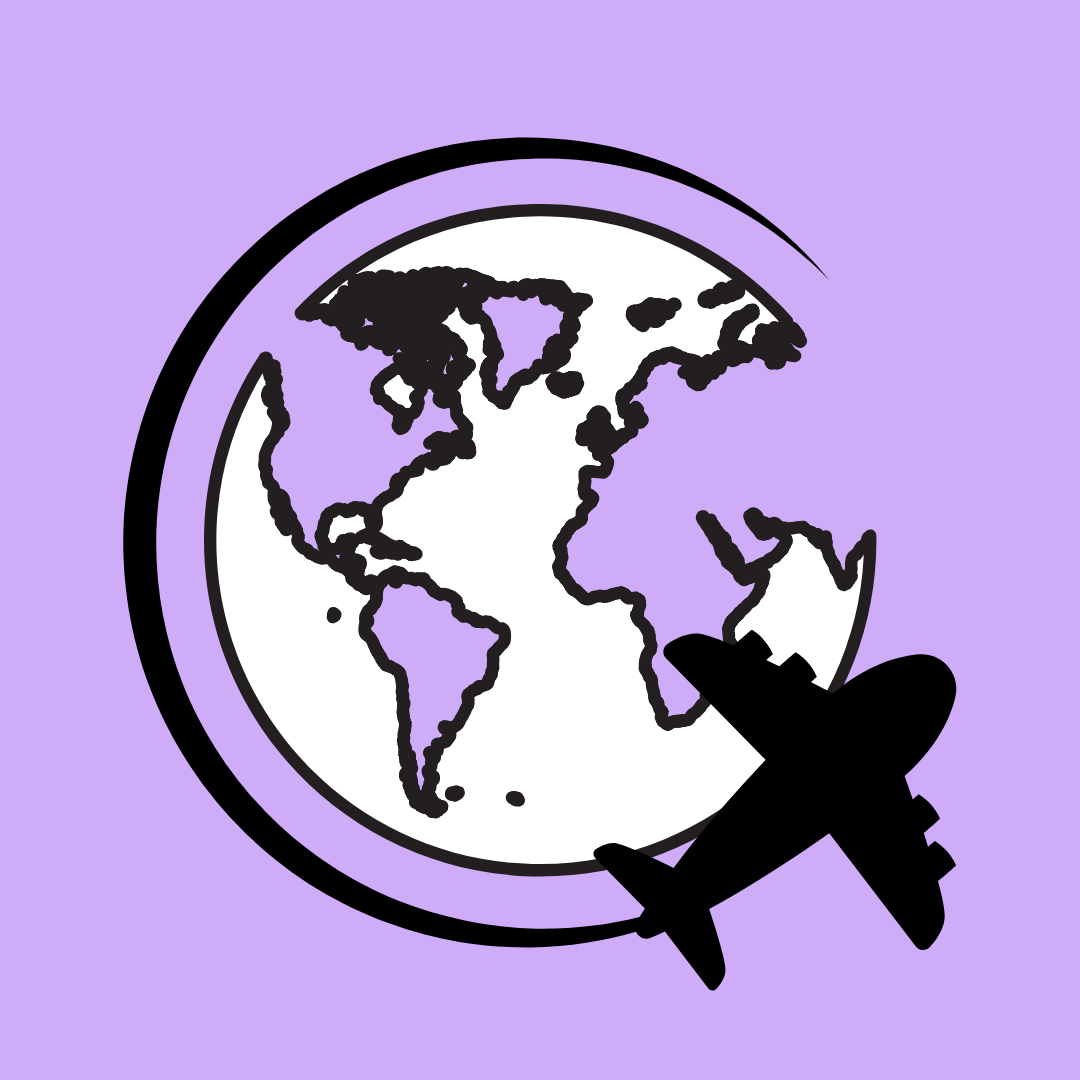 who is the we in hekatos?
The we is currently just a me... Hi! My name is Alessia and I am the founder of (and person who does everything at) Hekatos. No, I do not have a megalomanic complex referring to myself in the third person all the time, I prefer to remain a woman of mystery and enjoy living a private life. 
The we in Hekatos refers to a collective experience! I want this endeavour to grow to be a community and hope to eventually create positions within the company for like-minded souls! I am not Hekatos, simply the instrument through which this all pours out of. I know many people like putting a face to the name, but I'd like my work to speak for itself. Perhaps we'll meet in the future! For now, enjoy this silhouette of a neckless humanoid with a question mark on its face.
Ask us a question! We're all ears!